Proxymesh and Saleshub
Using a proxy is highly recommended in order to get the full potential of some of our Automations. Here is an easy tutorial to learn how to set one up in minutes.


You're welcome to use any proxy service you want, many are really good. We recommend Proxymesh because it has multiple locations and is very easy to use.


Step 1: Create a Proxymesh account on their website.
You can only have one account per IP address.
Make sure your Proxymesh username and password doesn't contain any special characters such as '@' or '#'. Do not use an email address as a username.
Step 2: Select the proxy that's closest to you
Next -> Click on its address to access the details: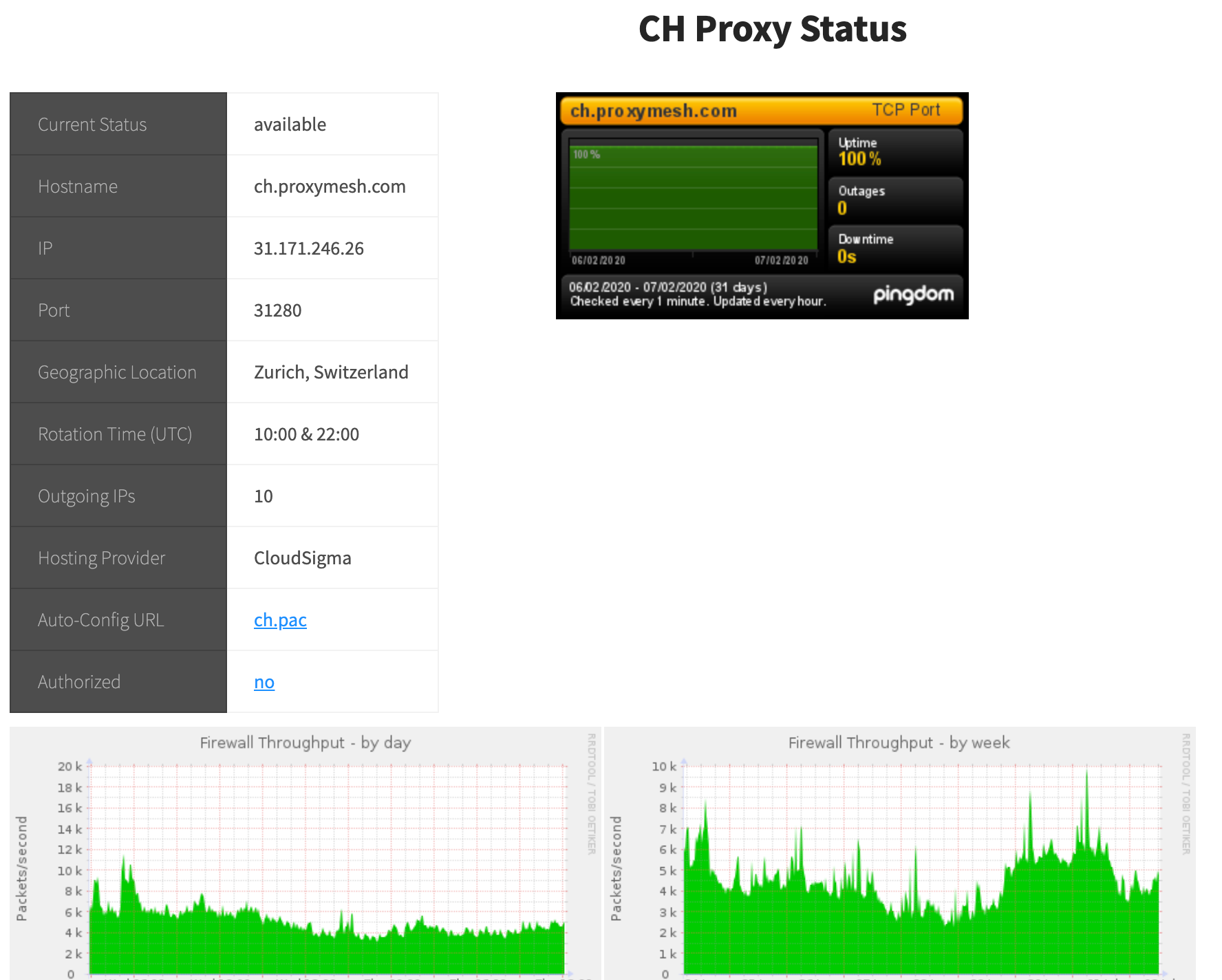 From proxymesh.com/account/edit_proxies, choose the proxy that best fits your location: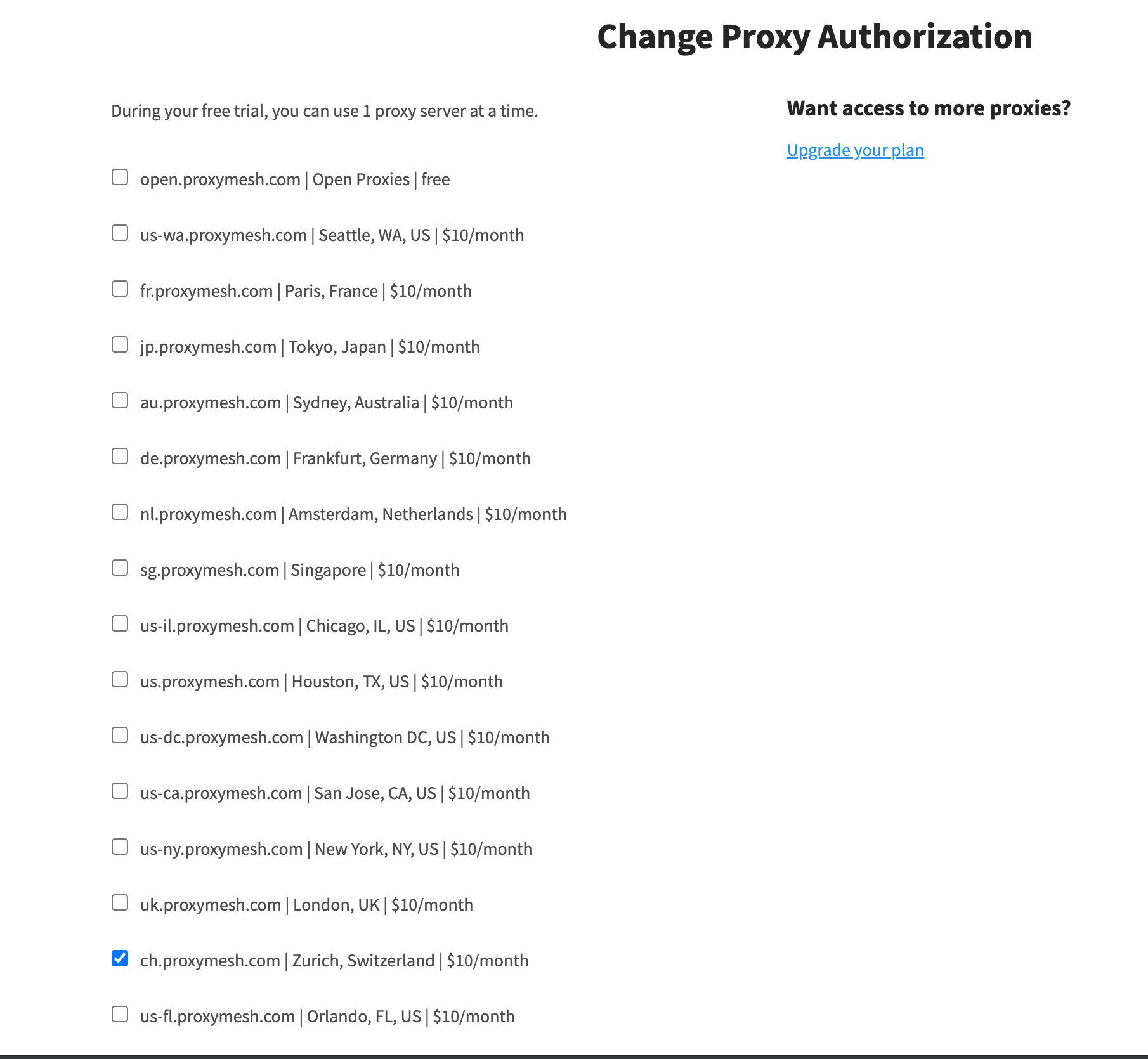 Thats it :)